Build What Matters
A Custom Home Tailored to Your Budget
Your Vision, Your Home,
Our Expertise
Our excellent sales consultants offer expert guidance and support throughout the home design process.
We build in most parts of the state.  Click here to check if we build in your area.
FREE Home Plan
Book & Buyers Guide
Popular Home Plans
We have over 30 homes plans carefully designed to offer the most features and square footage for your budget. See some of our most popular plans.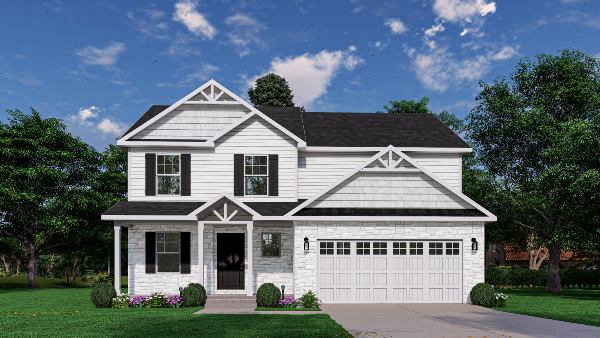 Cloverdale Country Elevation

4   

  3.5     

  2,497 ft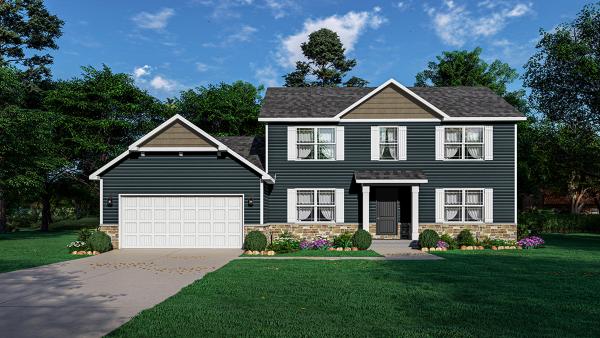 4   

  2.5     

  2,352 ft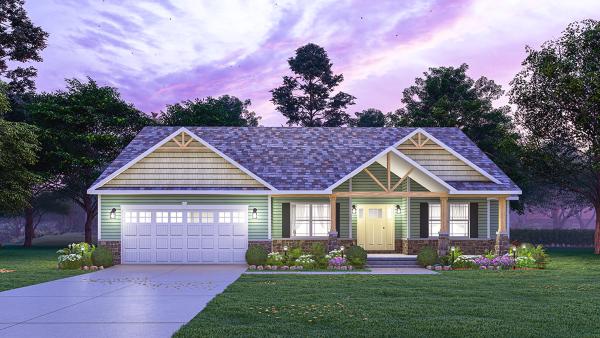 4   

  2    

  2,001 ft
We are with you every step of the way
We have the best team to guide
you during the process
Sales Consultant
Our experienced sales consultants will work to best understand your needs and preferences, as well as your budget and timeline. They will ensure you get the house of your dreams and that the design process stays on track. They will be by your side through the pricing, design and selections process until your home is ready to start.
Financial Consultant
At Hallmark, we have a licensed mortgage originator as part of our team. She is free of charge and can help guide you through the complex world of home financing. She can help you find a lender who could be a great fit or work with your lender. A liaison between Hallmark and your lender from the start of the process to closing brings peace of mind to the process.
Construction Manager
Our construction managers are the best in the business. Each of our construction managers have built hundreds of homes. Each construction manager is tasked with making sure your home is built according to plan and with the highest standards. They will be in constant communication with you throughout the building process and make sure it stays on schedule.
Get Started On
Your Home Buying Adventure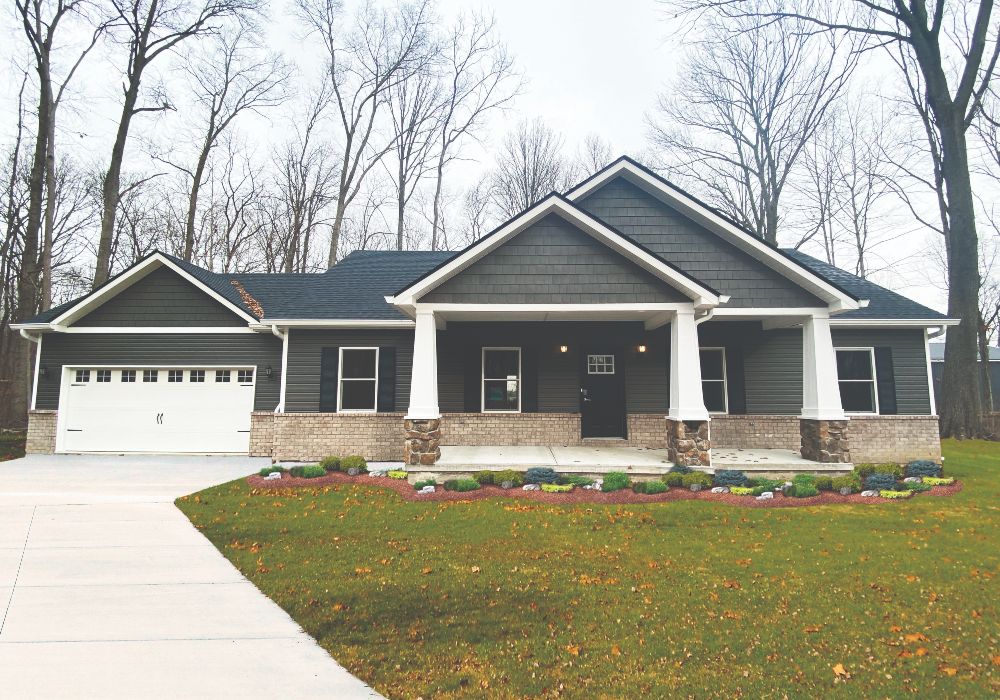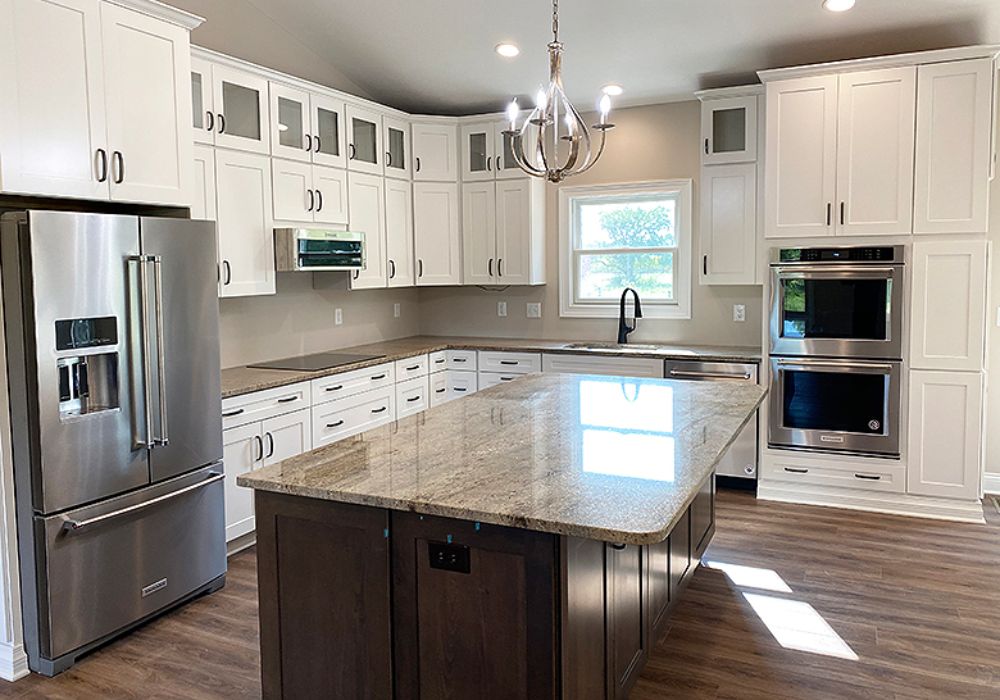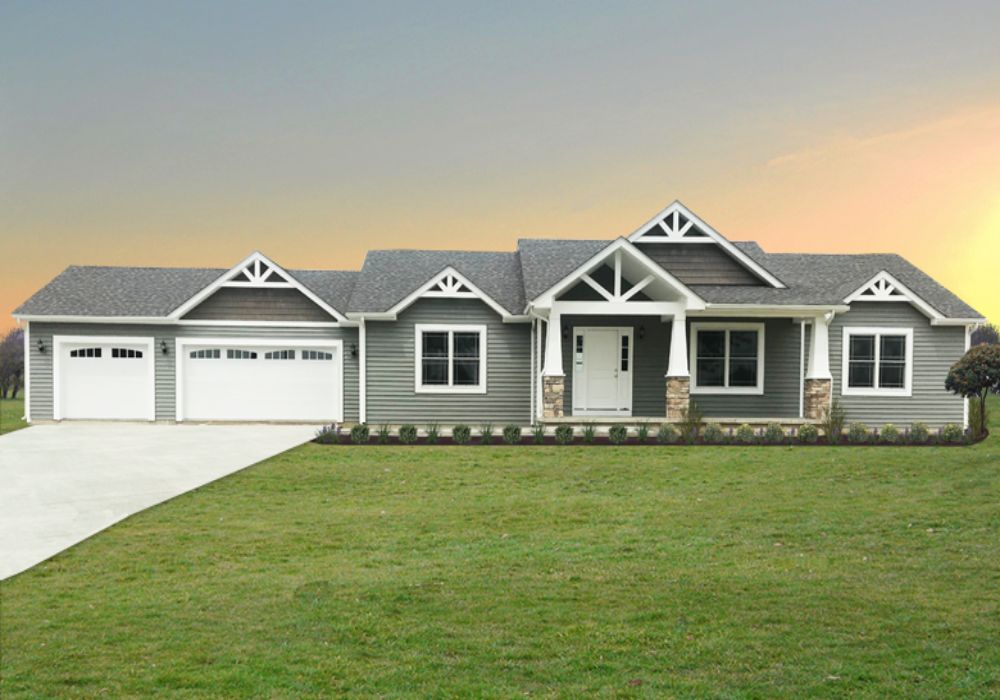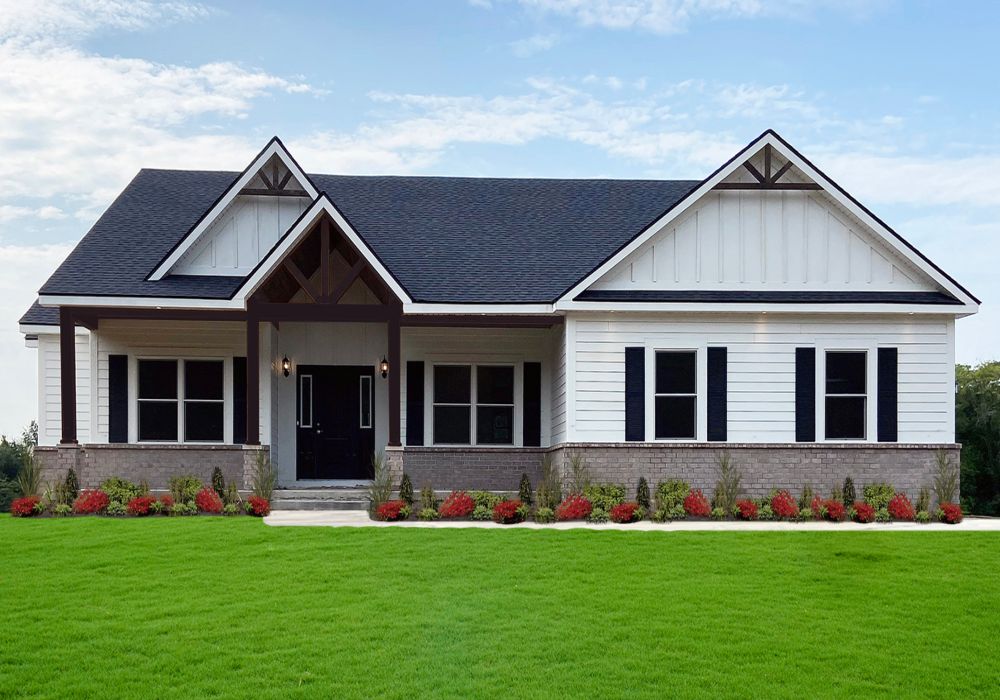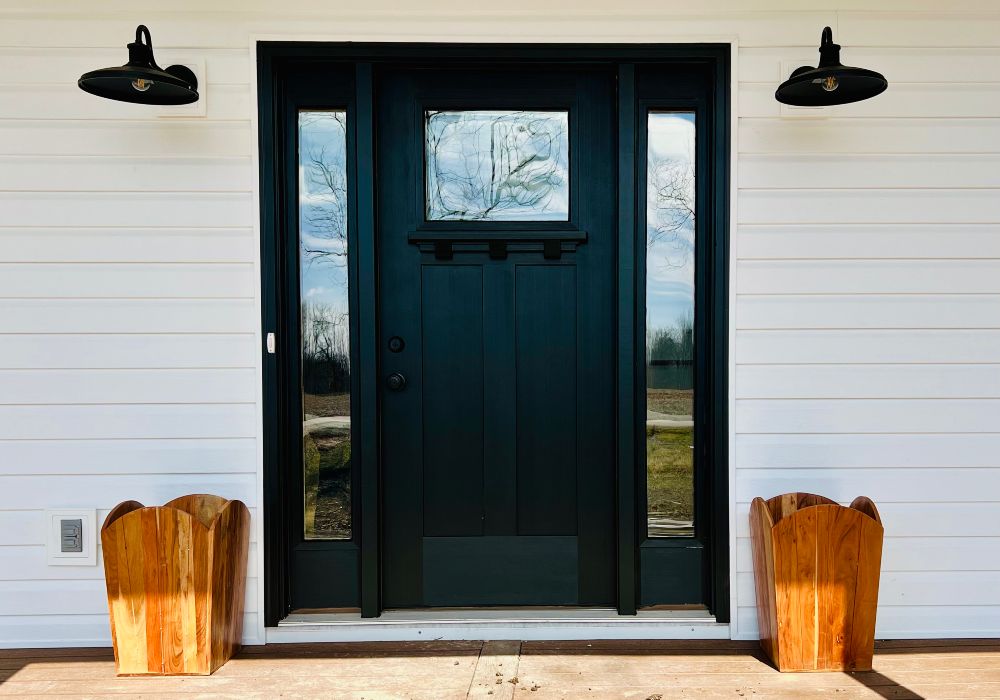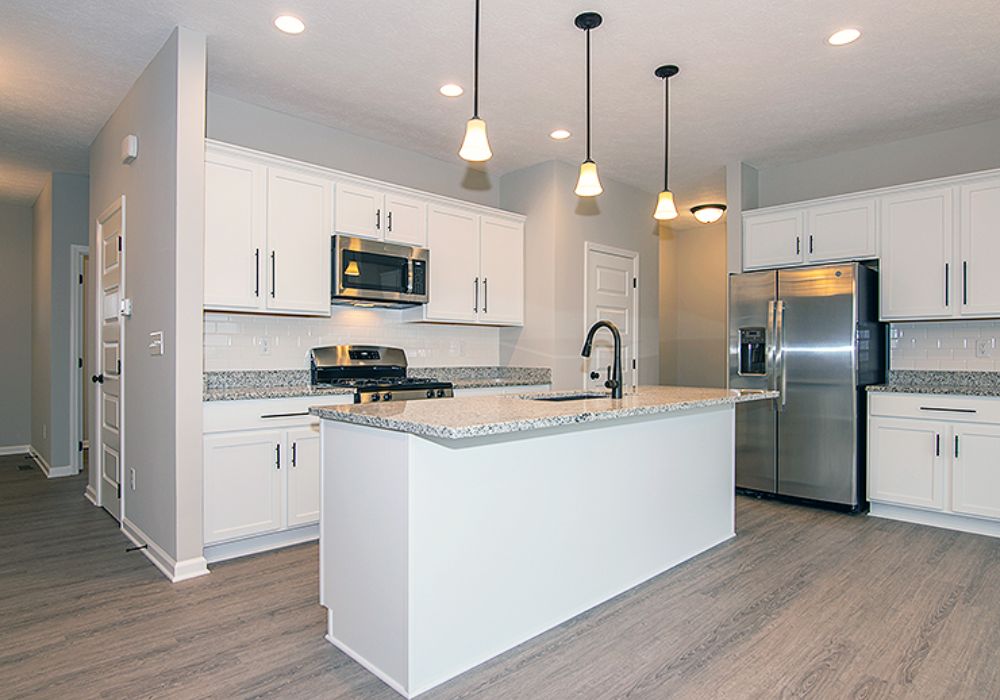 "You have no idea the impact your impact has had on our lives."
Dave and Karen Priest
Anderson, Indiana

"You were very helpful and informative and treated us like family – not just another customer."
Bob and Janet Purtee
Swayzee, Indiana

"Thanks to everyone who has been a part of our American Dream."
Alan and Robin Brunton
Fortville, Indiana
Download FREE Home Plan Book & Buyers Guide
Schedule Your Online
Sales Consultation