Hallmark has been building custom, affordable homes on your lot since 1992.
View our standards plans or try our custom home calculator.
Site Costs
Lots are like fingerprints.  They are all unique.  At Hallmark, we provide free site evaluations so you better understand the costs associated with your build.  For a better understanding of the total cost of your new home, please visit here.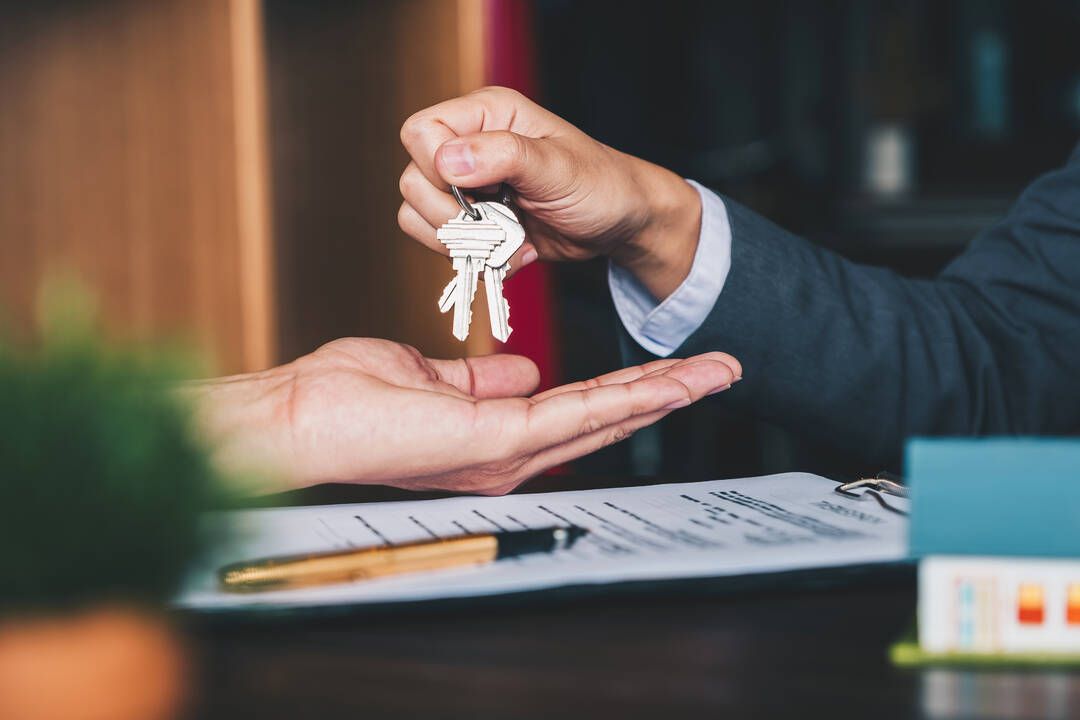 Do We Build In Your Town?
Download FREE Home Plan Book & Buyers Guide
Schedule Your Online
Sales Consultation