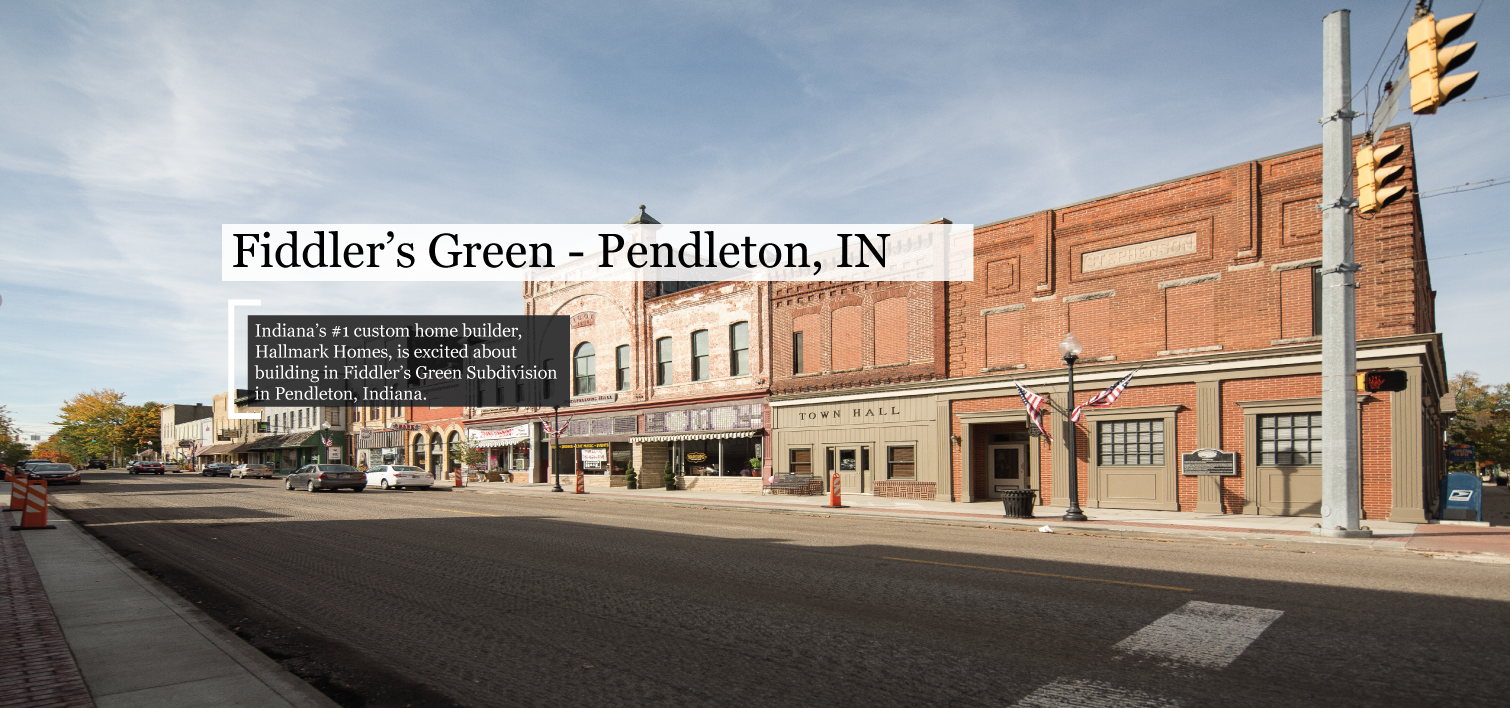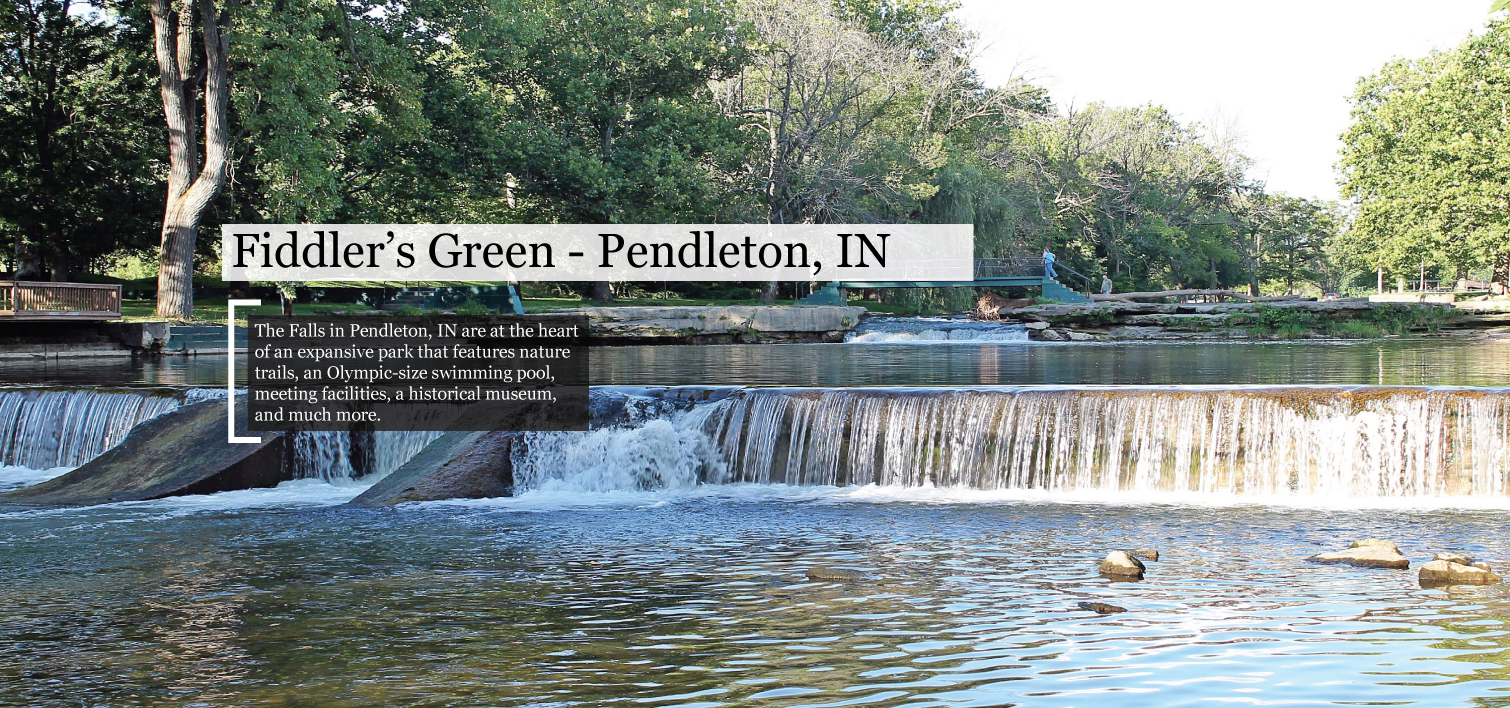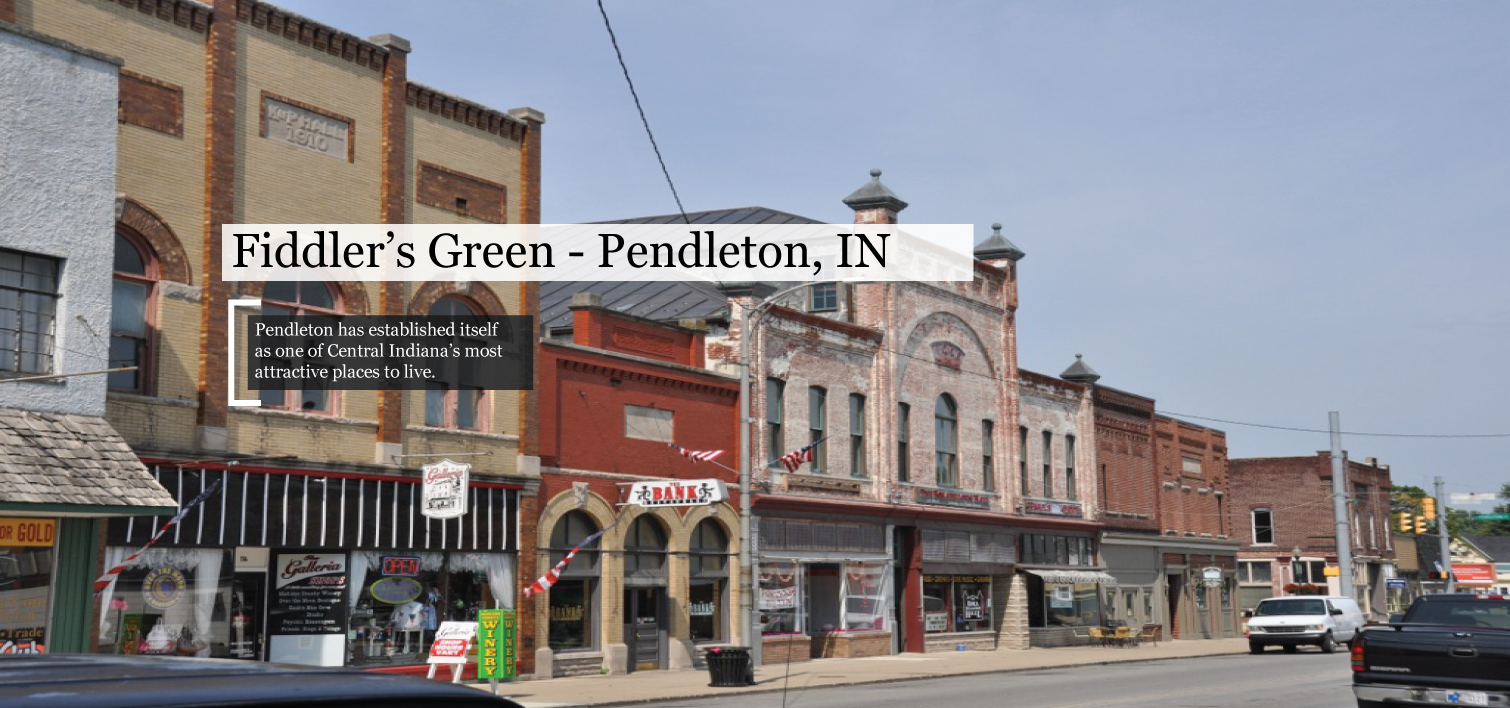 Fiddler's Green Subdivision

Located in Pendleton, Indiana
There's no better time to purchase and own a lot in Fiddler's Green Subdivision In Pendleton, IN than right now! "The housing market is red hot right now and there is a tremendous shortage of quality, affordable housing in many areas," said Paul Schwinghammer, President of Hallmark Homes, the subdivisions exclusive builder. There are 4 lots that have been recently platted in Fiddler's Green Subdivision.
Pendleton, Indiana is a Central Indiana town that lends itself quite nicely to the needs of residents, businesses leaders, and developers alike. The town's pleasant atmosphere isn't the byproduct of a few lucky moves. It's the result of a lot of work. Today, Pendleton has established itself as one of Central Indiana's most attractive places to live. Pendleton is a walkable, pedestrian-friendly town that boasts great schools and other assets typically associated with larger cities; things like an expansive park system, a public golf course, and a top-tier library.
Indiana's #1 custom home builder, Hallmark Homes, is excited about building in this Pendleton subdivision.
Fiddler's Green - Pendleton, Indiana
Fiddler's Green - Pendleton, Indiana
Lot 130 Fiddler's Green - SOLD
Lot 138 Fiddler's Green - SOLD