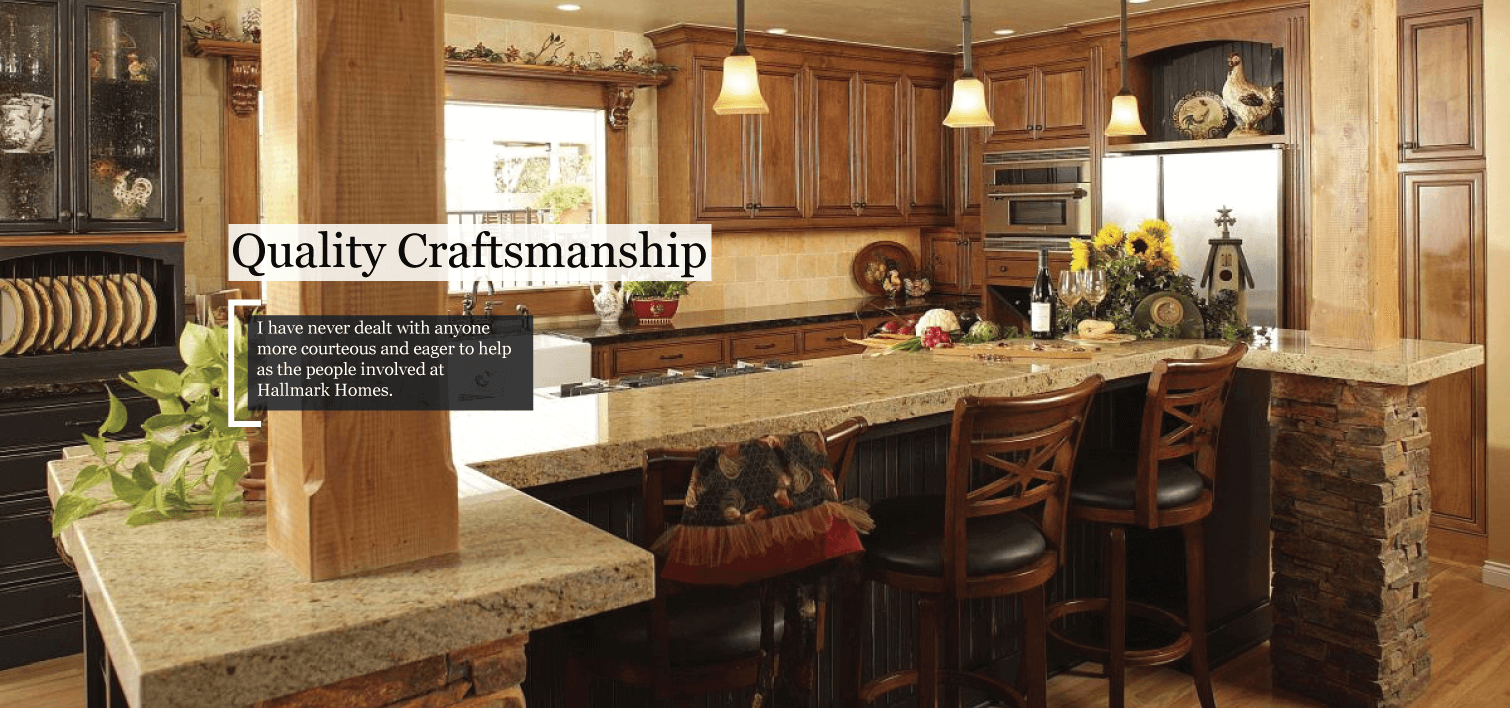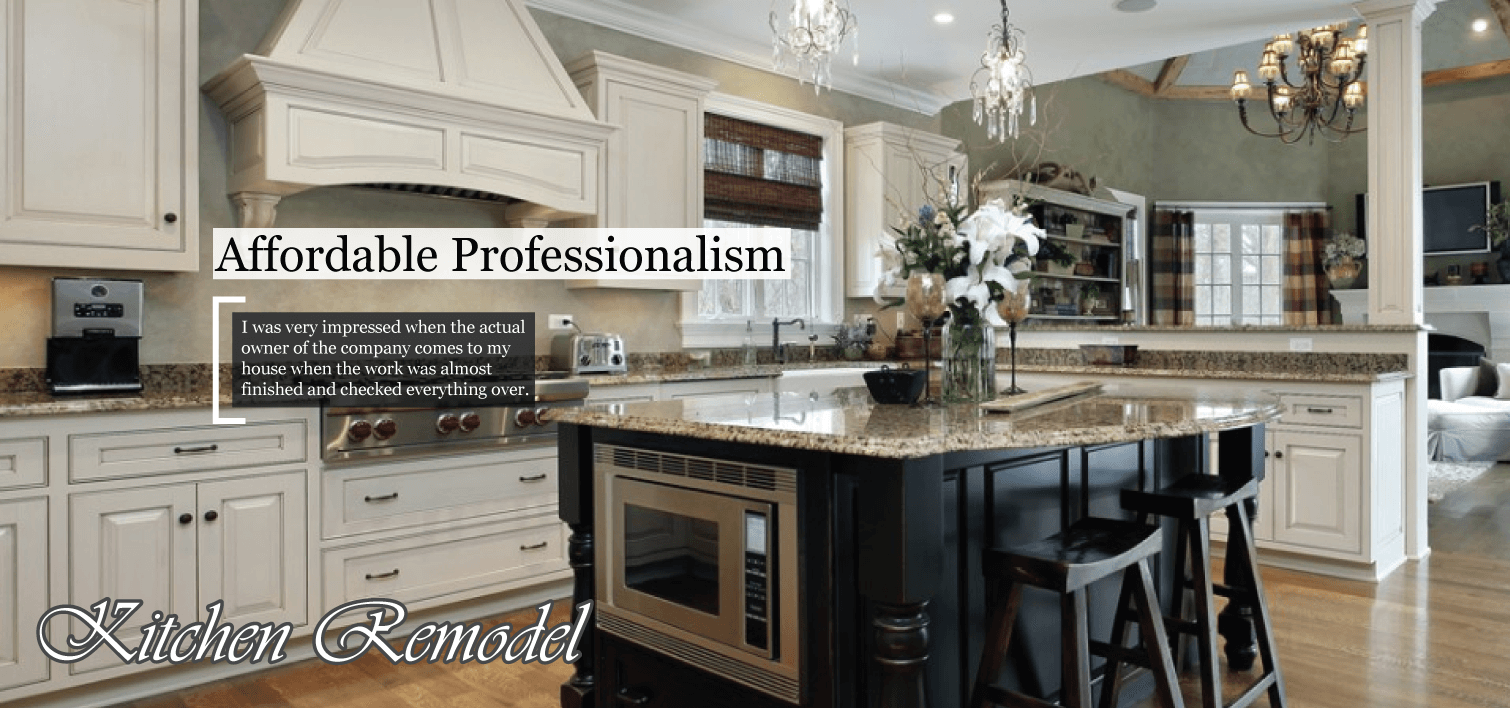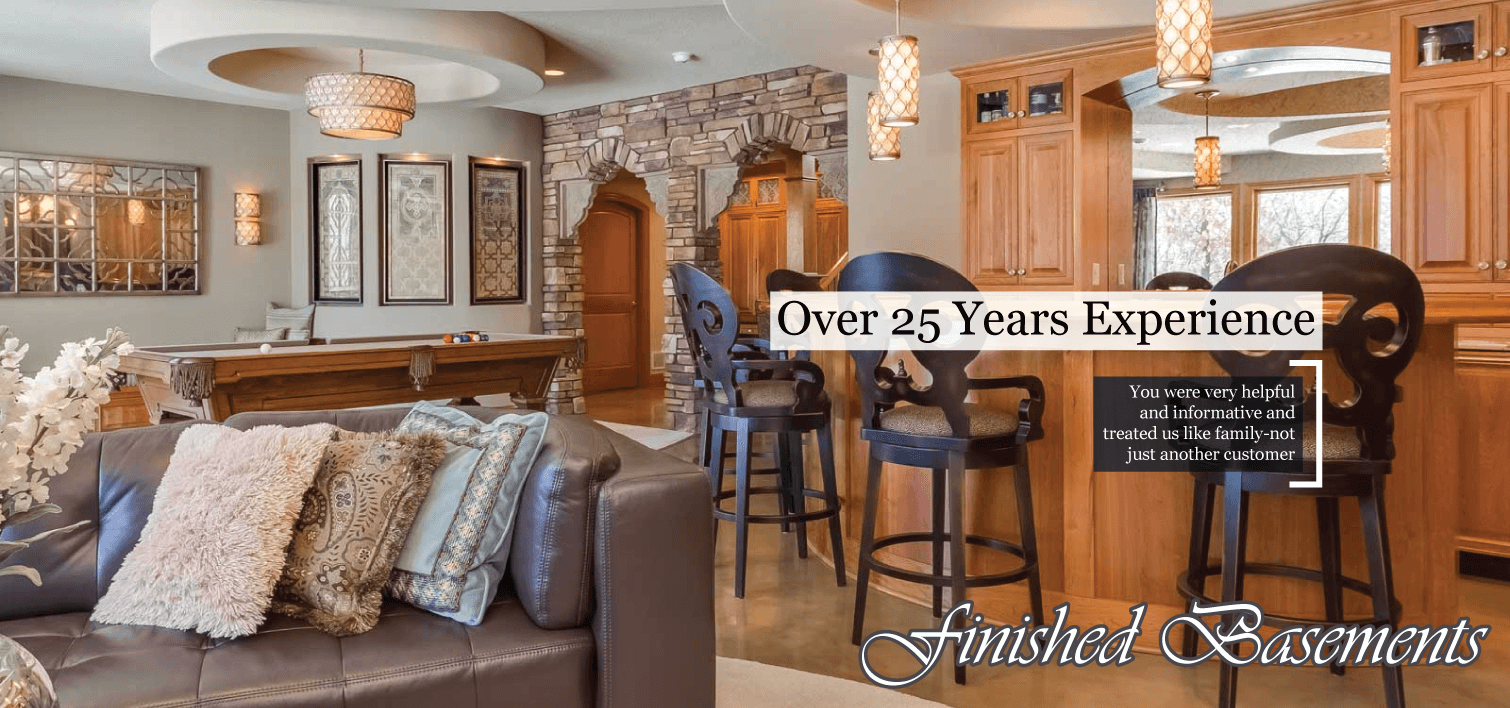 Hallmark Homes – A Nationally Recognized Award Winning Contractor
Why Hallmark has Earned an Avalanche of Trust:
EXPERIENCED: For over 25 years, Hallmark Homes has provided quality custom home & remodel experiences for literally thousands of satisfied customers. With a referral rate well over 90% and hundreds of years of combined experience, you can trust Hallmark.
PROFESSIONAL:  Whether you have a small room addition or a million-dollar renovation, Hallmark Homes has proved consistently over the years our seasoned managers and professional craftsmen can handle your project. Avoid the hazards of hiring a contractor who "does the work himself" and lacks the resources to hire the best specialty craftsman and potentially the resources to stay in business through the duration of your project.  Let the qualified professionals at Hallmark Homes provide you with a positive and dependable experience that results in your dream home.
AFFORDABLE: When you hire Hallmark Homes, you get the power of a large contractor and the intimacy of a family business who provides you with incredible value:
No worry about expensive architects: Hallmark's design staff has you covered
No risk of cost overruns: Hallmark fixes your price without the risk of allowances
No danger of overpaying: Hallmark has the scale to negotiate a best price for you